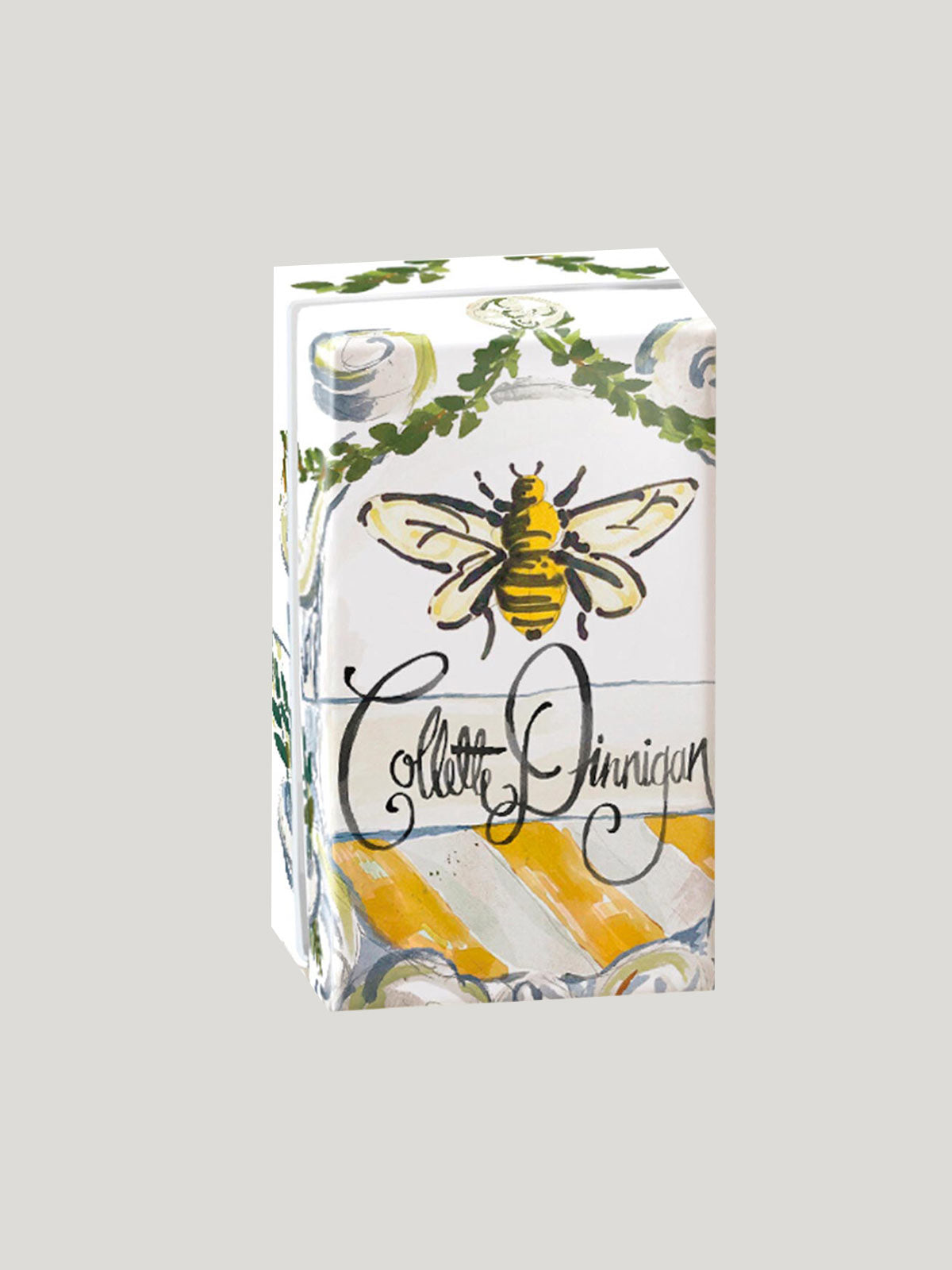 Bar Soap
Sale price

$39.90 NZD
Regular price
(/)
A classic Soap Bar capturing the scents of Italy. Formulated with sustainable Palm/Coconut Oils and enriched with Shea Butter and Vitamin E, leaving the skin soft and pleasantly perfumed.

- 150grams
- Inspired by Italy, made in Australia with all natural ingredients.
- Available in 3 scents

1) Limoni Di Sicilia evokes the scent of warm southern Italian summer nights, and is laced with notes of Citrus Wood. It's a soft lush fragrance.

TOP: Lemon, Spearmint, Pine, Banana
MID: Neroli, Violet, Bois de Rose, Jasmine
BASE: Amber, Guaiacwood

2) Aventino di Roma (The Aventine Hill of Rome) captures all the light Citrus fragrances of the gardens and the depth of the Pine trees that surround the ancient hills of Rome. Suffused with Apple, Nutmeg and Jasmine, and with soft notes of Cedarwood, Tobacco, Vetiver and Black Pepper… this special scent is one of Collettes happiest memories of Italy as it gently diffuses.

TOP: Apple, Citrus.
MID: Muguet, Black Pepper, Nutmeg, Jasmine.
BASE: Ambergris, Cedarwood, Amber, Tobacco, Patchouli, Vetiver.

3) Fiori di Bosco captures the scent of Flowers of the Forest surrounding Rome. Light and fresh infused with a sweet Musk.

TOP: Lime, Juniper Berry.
MID: Rose, Muguet, Black Pepper.
BASE: Patchouli, Amber, Vetiver, Caramel, Vanilla.

Bar Soap
Sale price

$39.90 NZD
Regular price
Choose options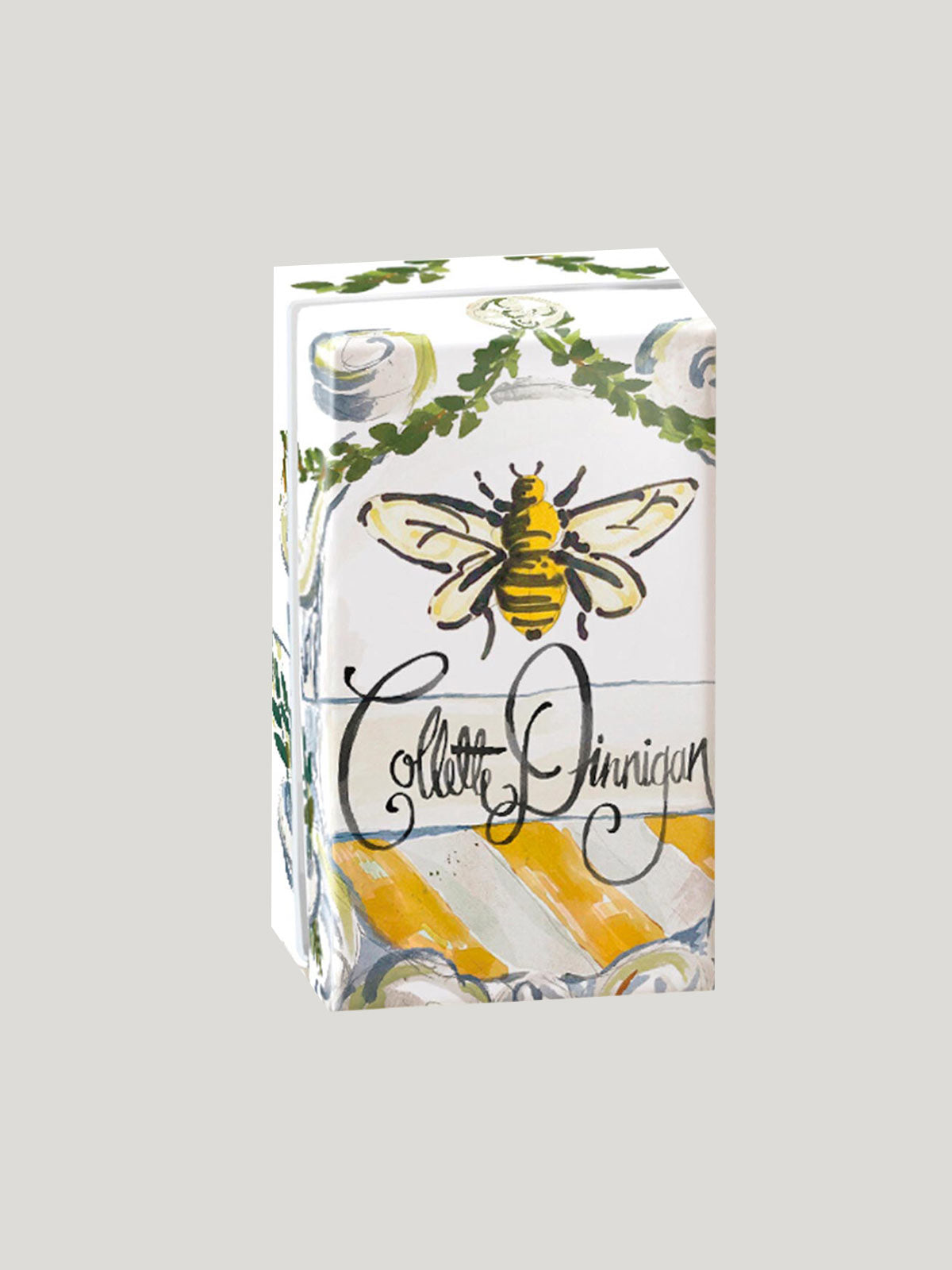 Bar Soap
Sale price

$39.90 NZD
Regular price