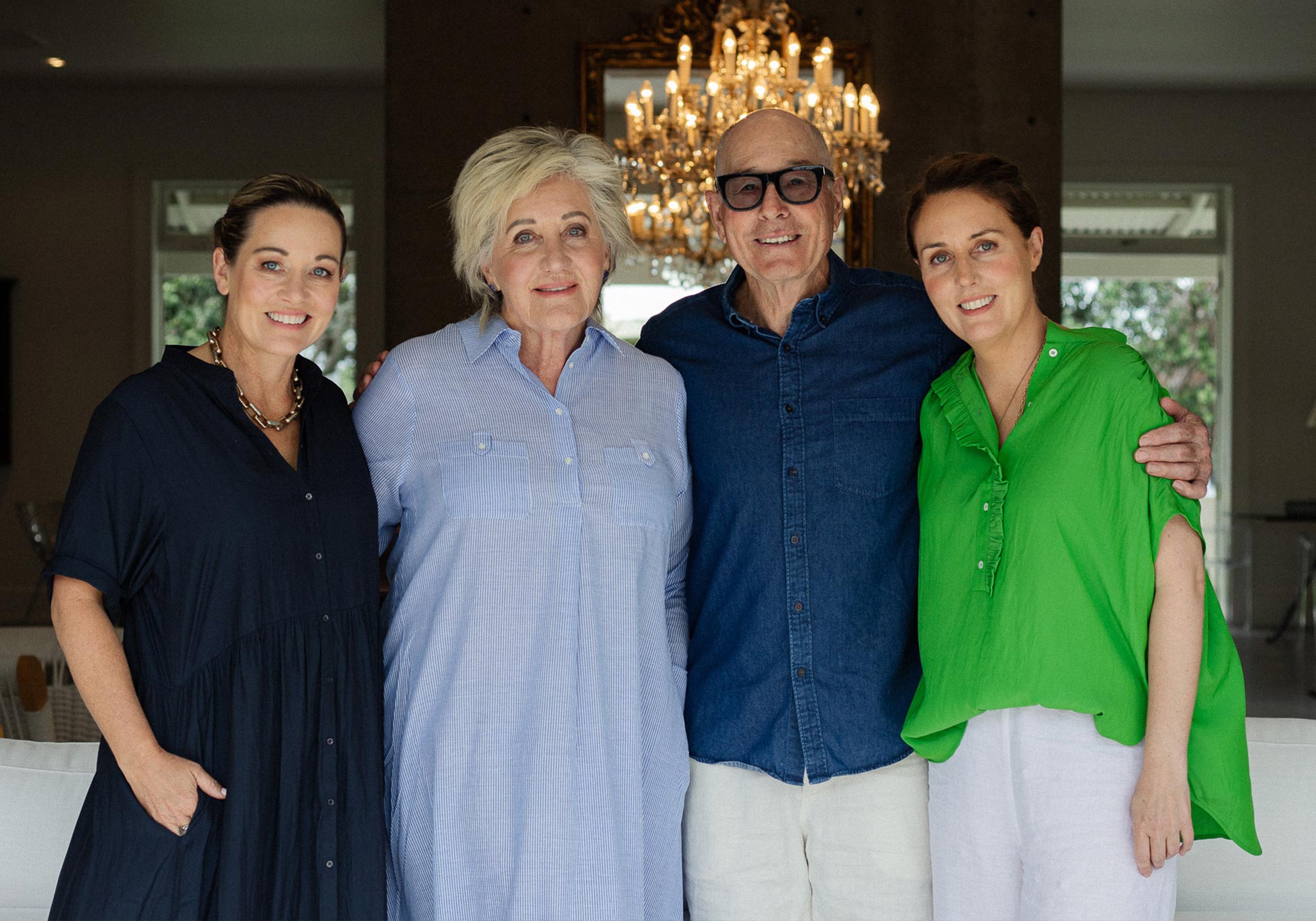 Sills + Co
Our Story
Sills + Co was founded by Caroline and Lloyd Sills in 1982, in Devonport, New Zealand. Specialising in knitwear the original name-sake label Caroline Sills has been a leading New Zealand fashion label for over four decades.
Today, Caroline and Lloyd take more of a mentoring role in the organisation, but the family business is in very good hands - daughters Toni and Christina head sales, marketing and retail, and the talented Ange Pascariu heads the design department.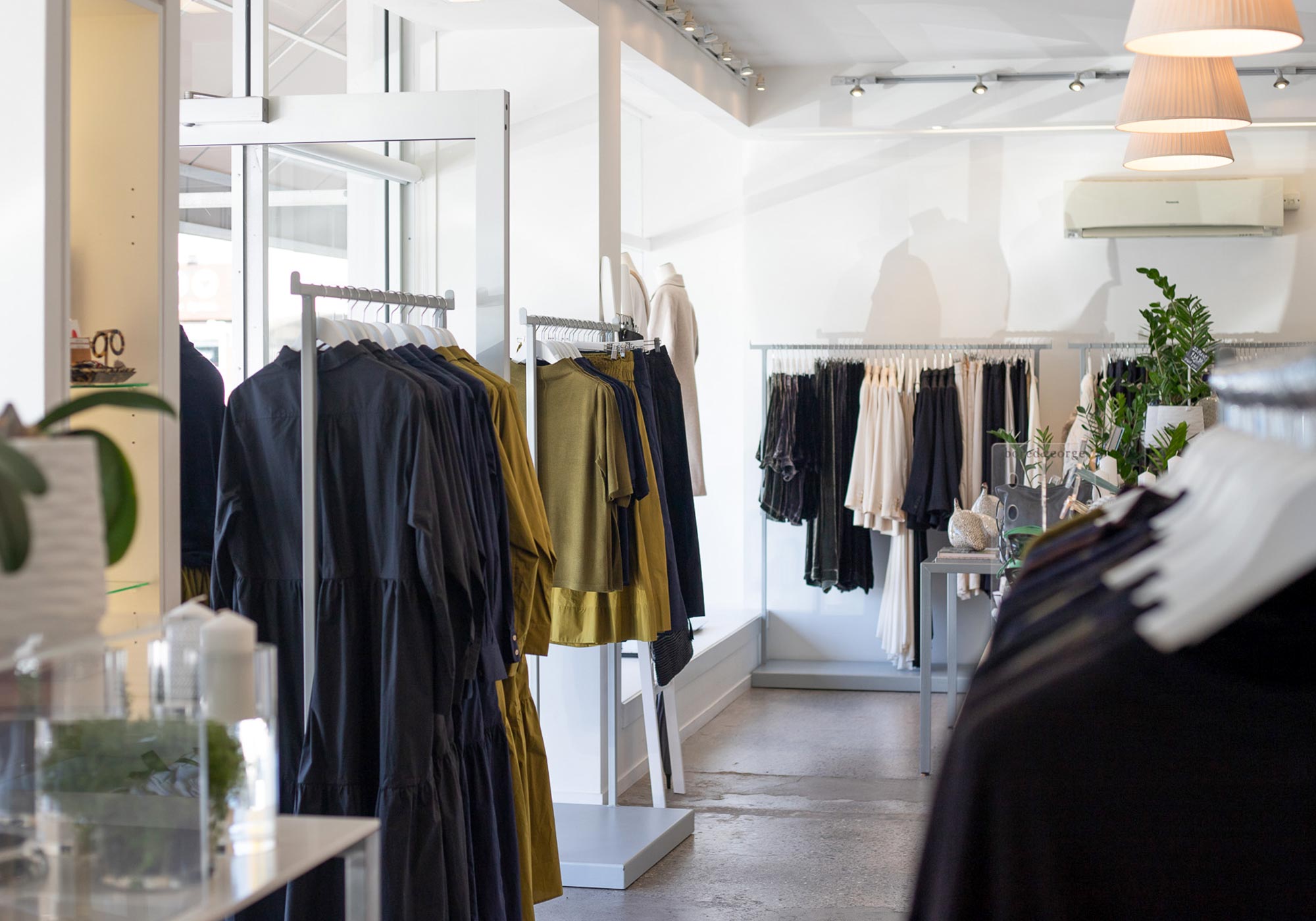 Expanding and contracting with a portfolio of labels over the years, we now produce two distinctive labels; Caroline Sills and Sills – which are stocked in over 40 boutiques across New Zealand and Australia.

The first Sills + Co flagship store was opened in 2013 which has since grown to six stores nationwide across Auckland, Hamilton, Wellington, Christchurch and Wanaka.

A unique retail experience, each Sills + Co store is home to our own labels alongside a curated and exclusive offering of accessories and homewares to create a truly luxurious life.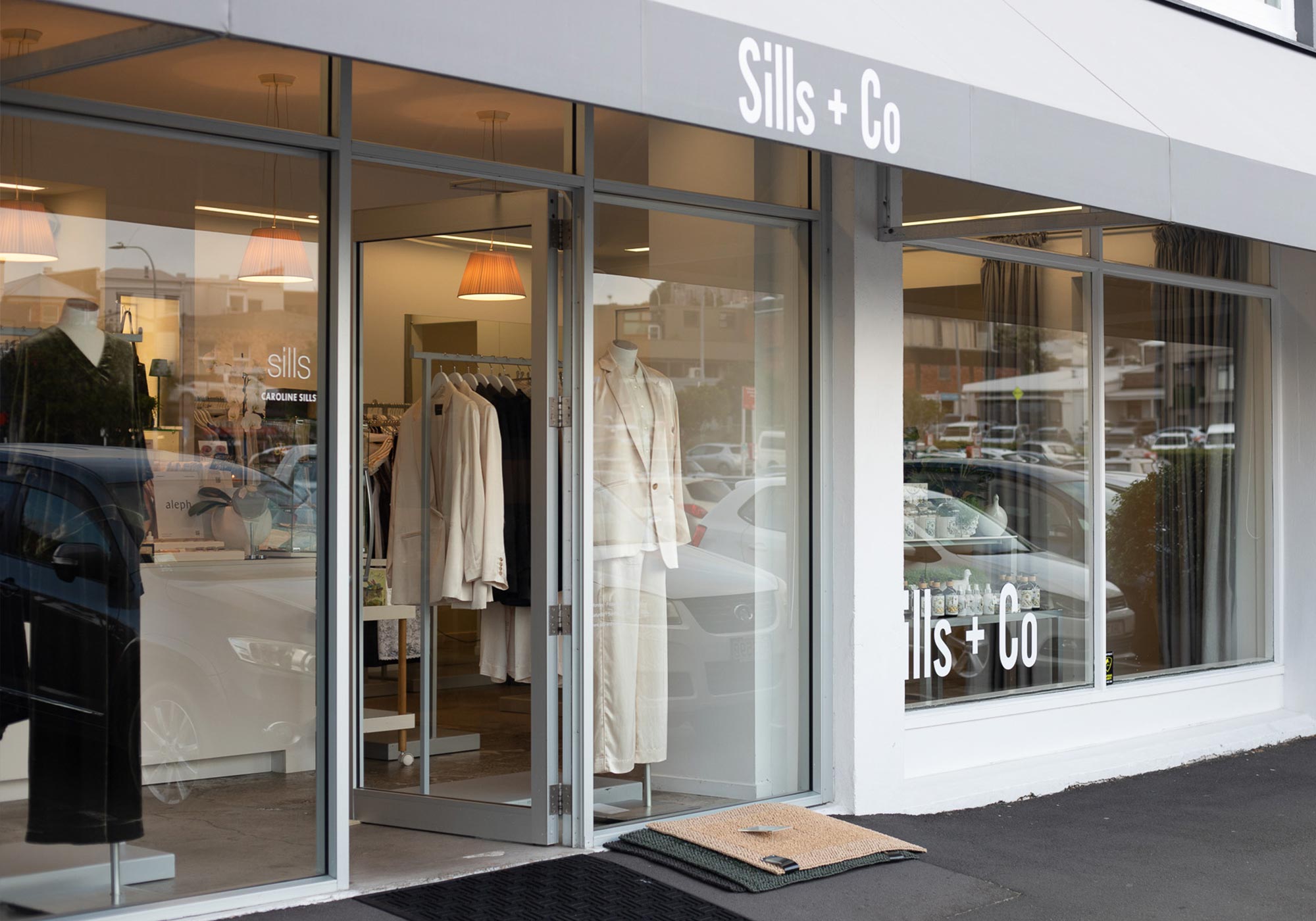 Our head office is still based in Devonport, where our small and dedicated team lovingly create two collections a year for each label. The intention behind each collection is always to move beyond trends and provide enduring, understated luxury pieces of unwavering high-quality for the modern woman.

We strive to sample and produce as much of our clothing here in New Zealand where possible, using eco-conscious fabrics and processes. To read more about our Considered Fashion philosophy follow the link below.
More Info
The Labels
Caroline Sills
Our heritage label Caroline Sills provides women with luxury clothing in enduring yet aspirational styles. Inspired by Caroline's own style, each piece is thoughtfully designed and crafted in only the finest yarns and fabrications. You can expect collections with a sophisticated, clean, tailored aesthetic. Each piece is made in limited numbers to ensure exclusivity. 
Shop Caroline Sills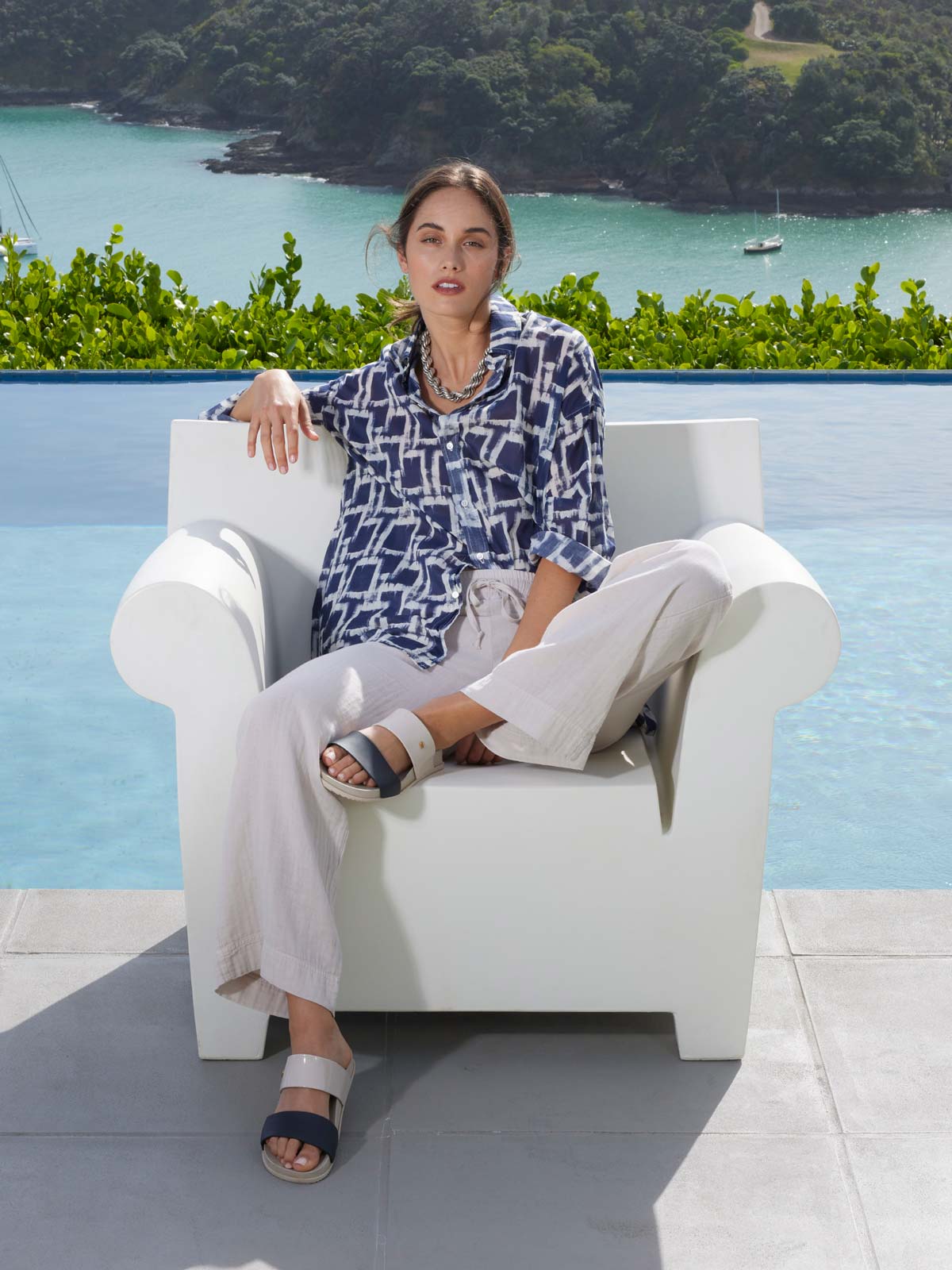 The Labels
Sills
Our diffusion label Sills focuses on everyday wear that stays true to the Sills + Co quality and mantra of understated luxury. The Sills aesthetic resonates perfectly with today's casualisation of fashion. Pieces are more feminine and relaxed, and each collection offers elevated basics alongside more
new-era statement pieces.
Shop Sills